ADVISORY SERVICES
ADAMS provides expert Advisory Services to organizations involved in the development of new or reconstructed facilities. Our team of experts specialize in the following:
Strategic Planning
Strategic/financial planning and analysis
Service line strategy and development
Competitive analysis
Merger and market acquisition support
Feasibility and proforma sensitivity analyses
HUD/USDA financing support
Physician & Hospital Relations
Physician development and integration
Joint venture evaluation and analysis
Provider compensation methodologies
Operations improvement
Operational Improvement
Rating agency support
Financial indicator review
Business line profitability analysis
Departmental FTE review
Overhead expense reduction
Supply cost assessment
Managed care contract analysis
Dashboard/metric development
Master Facility Planning
Project design/master plan review
Departmental redevelopment
System, campus, and facility master plan development
Grant identification and development
Healthcare Reform Response
Impact on volume
Population health initiatives
Risk based comp and core models
DSRIP
For more information contact us
Our Lady of the Lake Regional Medical Center
Baton Rouge, Louisiana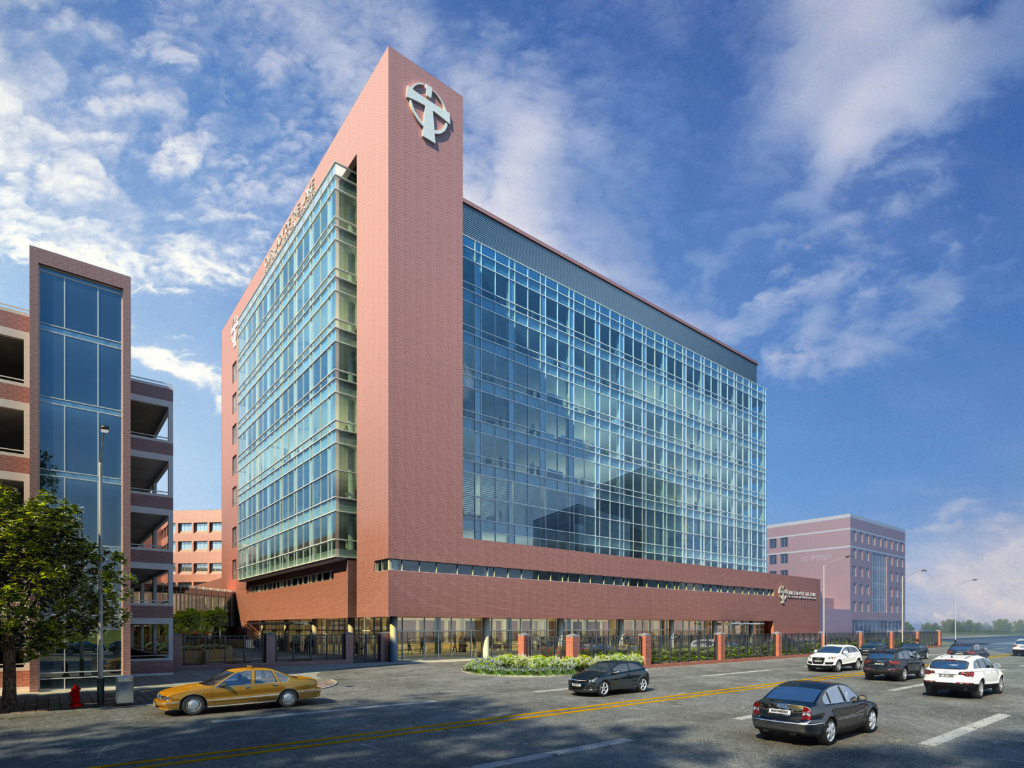 Our Lady of the Lake Children's Hospital retained ADAMS to assist in number of capacities for a new replacement hospital:
Complete an in-depth study to review the market dynamics and develop an associated 10-year volume projection for the facility and pediatric physician specialists.

Review the pediatric physician market and prioritize physician recruiting efforts for pediatric specialists.

Review the current operational and financial position of OLOL's pediatric department, and develop a cash flow projection.

Complete feasibility analysis, and detailed financial projections.

Develop required sensitivity estimates for certain key assumptions in order to illustrate potential risk factors, and understand the key success factors.

Act as Owner's Representative and provide Project Management Services.
ADAMS Management Services offers the highest level of consulting and management services.  Visit our recent projects below.
Texas Health Presbyterian Hospital Denton – Center For Women
adams_user
2023-04-27T16:35:36+00:00
OUR COMMITMENT
We are committed to upholding the ADAMS Mission which is to advocate the interests of healthcare institutions in the planning and management of their capital programs.
Our vision of being nationally recognized as the firm of choice of clients, peers and employees starts with our values.  ADAMS' values of Client's Interest First, Unassailable Objectivity, Relentless Pursuit of Quality are principles of the foundation on which The ADAMS Way is built.