PROGRAM MANAGEMENT
Once you have identified your program, ADAMS will help you manage the design, construction and occupancy of your facility. ADAMS has a diverse group of individuals with backgrounds in architecture, engineering, construction management, value engineering and healthcare administration. Our team specializes in the following areas to meet your project management needs:
Project Initiation and Organization
Process Development, Management and Optimization
Team Procurement
Contract Development and Negotiation
Real Estate Support
Master Program Budget Development and Control
Cash Flow Analysis and Planning
Master Program Schedule Development and Management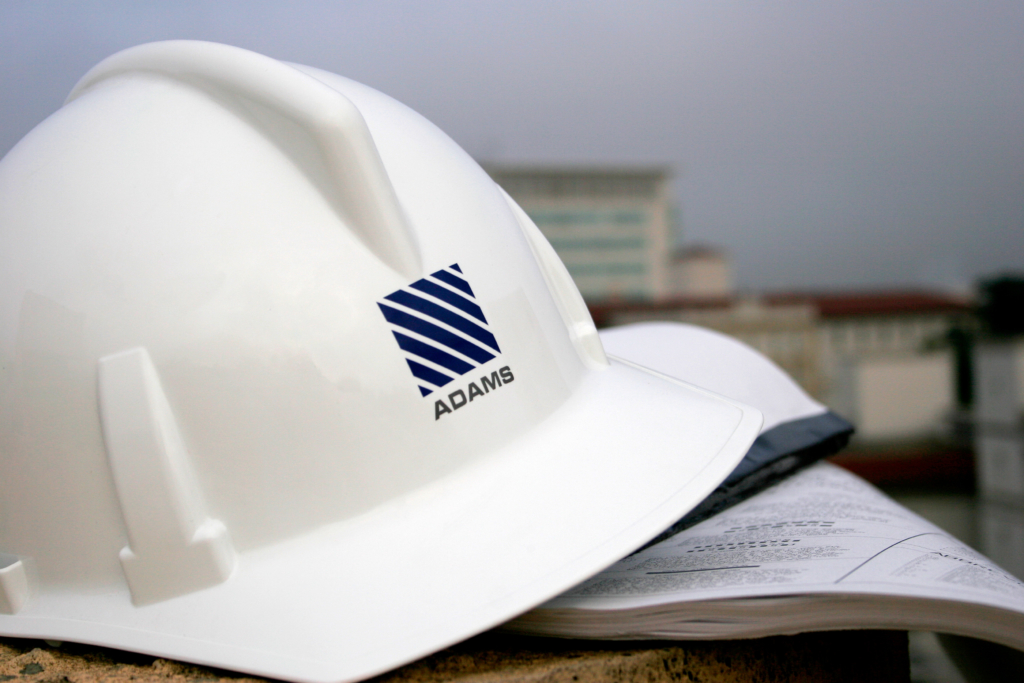 Team Leadership
Project Documentation
Executive Reporting
Alignment of Project Scope and Budget
Transition and Occupancy Planning Oversight
Project Closeout Management
Program Assessment and Benchmarking
LEAN Construction Delivery Process
For more information contact us
Halifax Health
Daytona Beach, Florida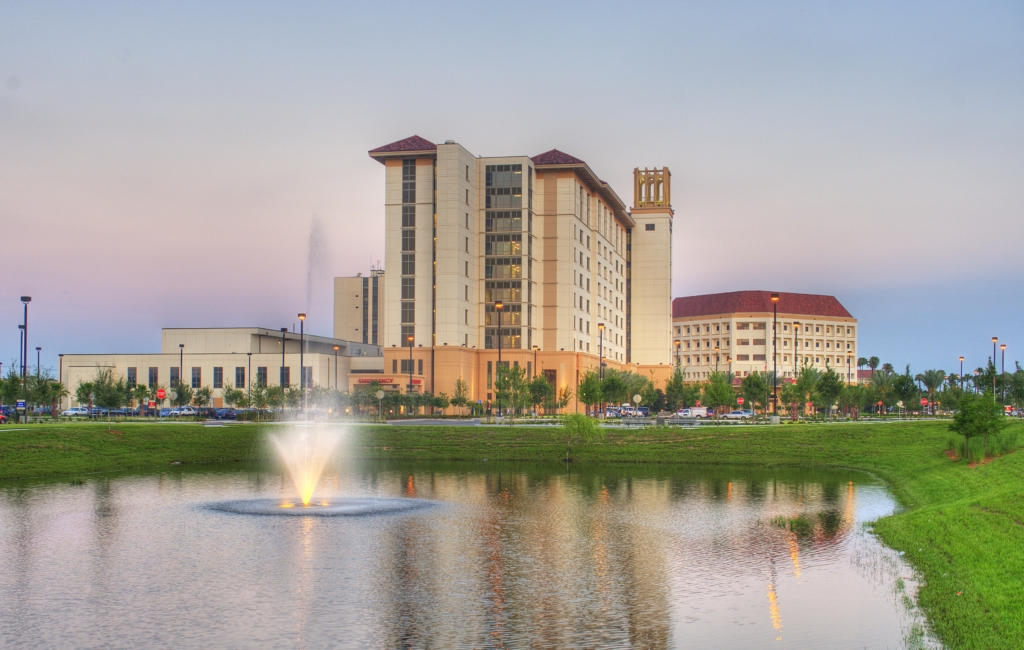 "The ADAMS team provided independent oversight for the largest construction project in our history. Their oversight and guidance along with our architect, construction manager, internal staff, and executive leadership resulted in a project that was completed ahead of schedule and under budget."
ADAMS Management Services offers the highest level of consulting and management services.  Visit our recent projects below.
Texas Health Presbyterian Hospital Denton – Center For Women
adams_user
2023-04-27T16:35:36+00:00
OUR COMMITMENT
We are committed to upholding the ADAMS Mission which is to advocate the interests of healthcare institutions in the planning and management of their capital programs.
Our vision of being nationally recognized as the firm of choice of clients, peers and employees starts with our values.  ADAMS' values of Client's Interest First, Unassailable Objectivity, Relentless Pursuit of Quality are principles of the foundation on which The ADAMS Way is built.