TRANSITION AND OCCUPANCY PLANNING
The goal of Transition Planning is to help you plan, execute, and exceed expectations for your transition.
Transition encompasses the relocation of hospital processes and services, staff, material goods and patients in a manner that is expeditious and minimizes interference with current daily operations. ADAMS will provide comprehensive consultation and planning tools to facilitate the transition process to minimize hospital and relocation expenses.  The goal of Occupancy Planning is to provide you with a turnkey occupancy solution.
Polk Medical Center
Cedartown, Georgia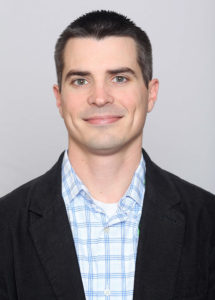 "ADAMS transition planning services were instrumental to our seamless move into a new 65,000 square foot facility.  The ADAMS team brought a wealth of knowledge and experience to our project, and imparted a quiet confidence to what was, for us, a once in a lifetime event.  In the end, the transition couldn't have gone any more smoothly."
ADAMS Management Services offers the highest level of consulting and management services.  Visit our recent projects below.
Texas Health Presbyterian Hospital Denton – Center For Women
adams_user
2023-04-27T16:35:36+00:00
OUR COMMITMENT
We are committed to upholding the ADAMS Mission which is to advocate the interests of healthcare institutions in the planning and management of their capital programs.
Our vision of being nationally recognized as the firm of choice of clients, peers and employees starts with our values.  ADAMS' values of Client's Interest First, Unassailable Objectivity, Relentless Pursuit of Quality are principles of the foundation on which The ADAMS Way is built.