WHAT WE DO
ADAMS has advanced the concept of independent, objective consulting in strategy development and implementation, owner's representation and program management for over 33 years.
The complexity of business in today's economy requires unbiased advice one can trust. ADAMS serves as your advocate and employs a seamless approach through every step of the program, from strategic plan development to project close-out.
Our corporate resume of successful engagements and scale of completed projects is virtually unmatched. ADAMS leverages our experience and expertise to provide excellence in representing our clients' interests through every step of the engagement. Every ADAMS client benefits from our benchmark standards of practice and procedures that are the result of years of lessons learned and refined skills.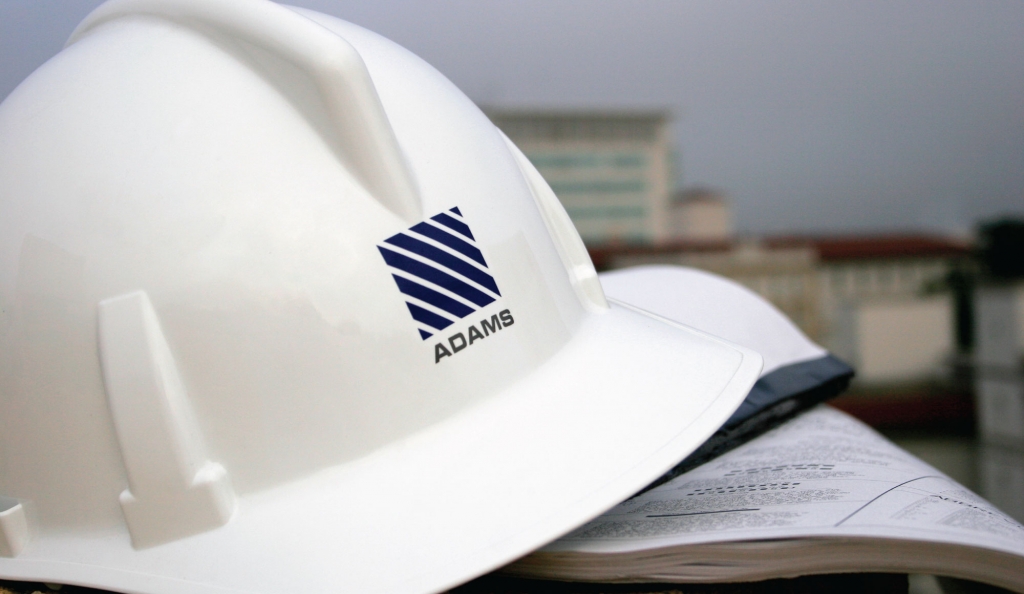 ADAMS employees are exceptional. The firm offers the full range of consulting services necessary to facilitate the successful implementation of any strategic initiative. Our core services include strategic plan development and implementation, operational improvement, physician case management studies, facility condition assessment, owner representation, capital project management, and project rescue.
From its corporate office in Rome, Georgia and regional offices in Dallas, Texas, and Orlando, Florida, the firm represents clients in the development and delivery of a vast array of strategic initiatives and capital projects.
ADAMS understands that each project is different and that is why we approach projects by developing unique strategies to specifically meet the needs and goals of our clients.
OUR COMMITMENT
We are committed to upholding the ADAMS Mission which is to advocate the interests of healthcare institutions in the planning and management of their capital programs.
Our vision of being nationally recognized as the firm of choice of clients, peers and employees starts with our values.  ADAMS' values of Client's Interest First, Unassailable Objectivity, Relentless Pursuit of Quality are principles of the foundation on which The ADAMS Way is built.